Early Church Assemblies
The true believers and Representatives of the end-time message on the Earth.
Assembly of Buffalo
Church Address: 2339 Main Street, Buffalo,

New York

, USA

14214.

Email: buffalo@earlychurch.org
The Early Church of Yeshua Ha Mashyah in Buffalo believe and teach the true end-time message which was giving to this generation as the THUS SAID THE LORD. This message is the truth which sanctify and prepare the spouse of the Lord Yeshua for the rapture. "Sanctify them by Your truth. Your word is truth. As You sent Me into the world, I also have sent them into the world.  And for their sakes I sanctify Myself, that they also may be sanctified by the truth. I do not pray for these alone, but also for those who will believe in Me through their word" (John 17:17-20).
---
Preachers: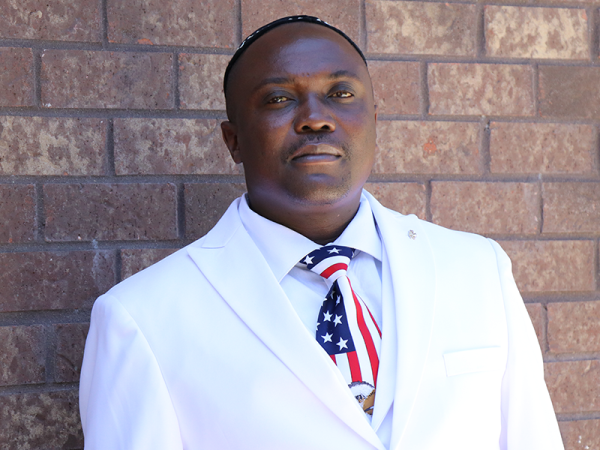 Rev. Jacques Mbiya

Pastor
Phone: +1 716 275 6784
Email: jacquesmbiya@earlychurch.org
Assembly of Montreal
(Kinshasa in Montreal)

Church Address: 9405 Myra Cree, Montreal,

Quebec

, Canada

Email: montreal@eprimitive.org
The Early Church of Yeshoua Ha Mashyah of Kinshasa in Canada (Montreal) is a desire of the man of God, the prophet William Marrion Branham who wanted to have young people trained in the message wherever he went evangelized to continue with the work as he mentioned in his preaching entitled: Taking sides with Jesus. We are the answer to the deep desire of the prophet Branham, who wanted to have assemblies wherever he went and to establish people of trust who master the end-time message.
George Ferguson also has his assembly in Montreal, but he does not preach the message. He is in business with the children of the prophet Branham and he is the president of the Voice of God in Canada which unfortunately is closed and no longer produces the brochures. We understand that the Lord did not agree with them because they only imitated the one that God had mandated to do this work of distribution before them (Ewald Frank) and who unfortunately also abandoned the message. And the raising up and monitoring of the message is in the early church today. "We are of God; he who knows God listens to us; he who is not of God does not listen to us: this is how we know the spirit of truth and the spirit of error." 1 John 4:6
---
Preachers: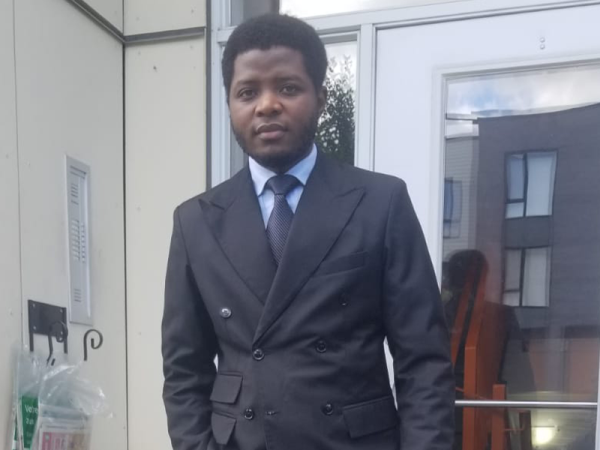 Rev. Shimon Kabisa

Pastor
Phone: +1 438 225 1435
Email: shimon@eprimitive.org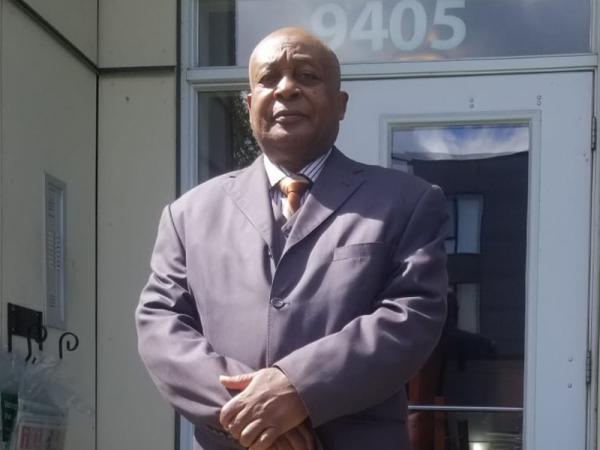 Rev. Thomas Tshimbalanga

Preacher
Phone: +1 514 972 6676
Email: thomastshims@eprimitive.org